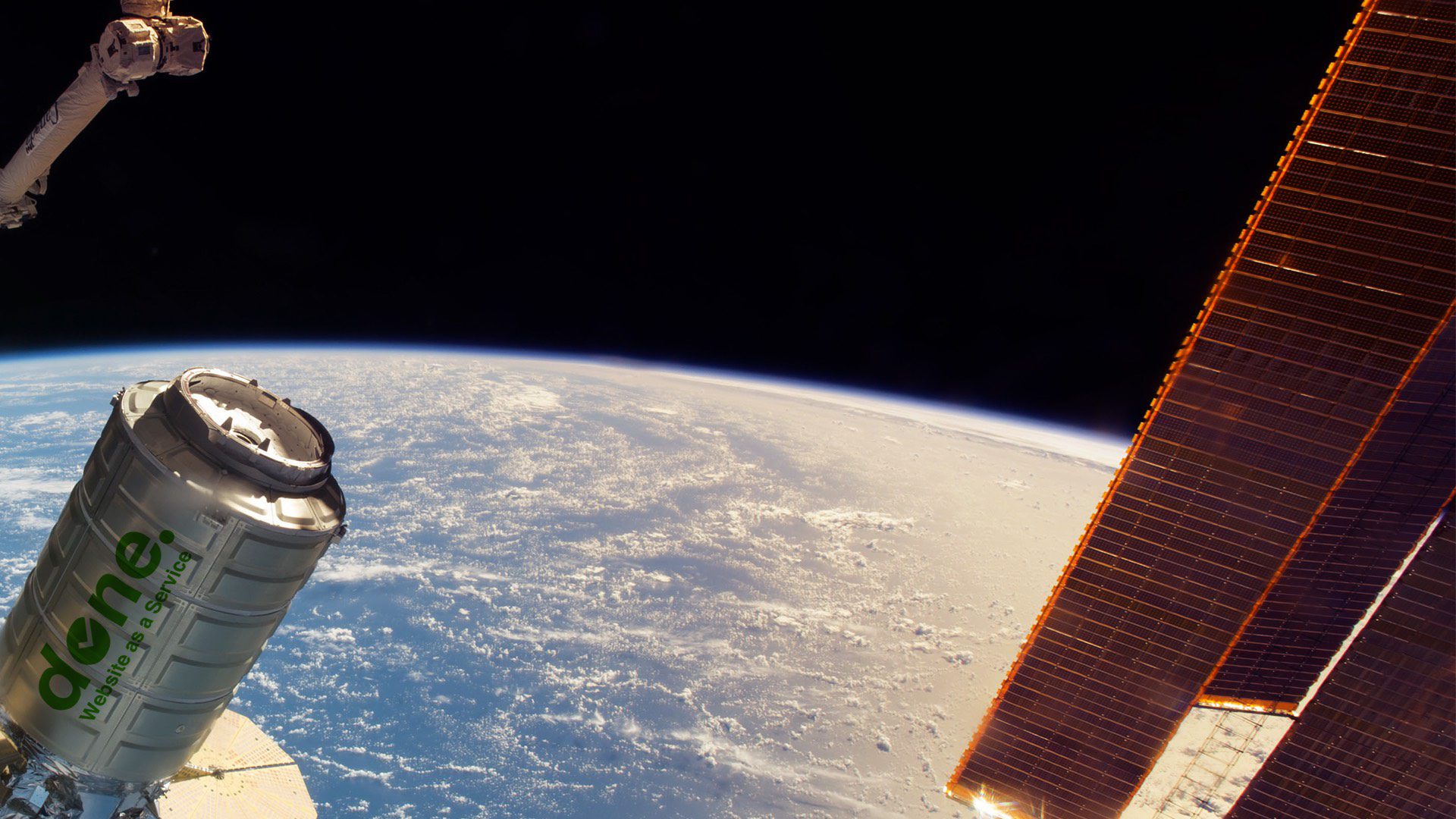 Website creation
We imagine, create
and bring your site to life.
Creation of sites optimized for lead generation
Customized and fully responsive webdesign
Management of communication and digital marketing
Content writing and SEO optimization
Continuous hosting, maintenance and updates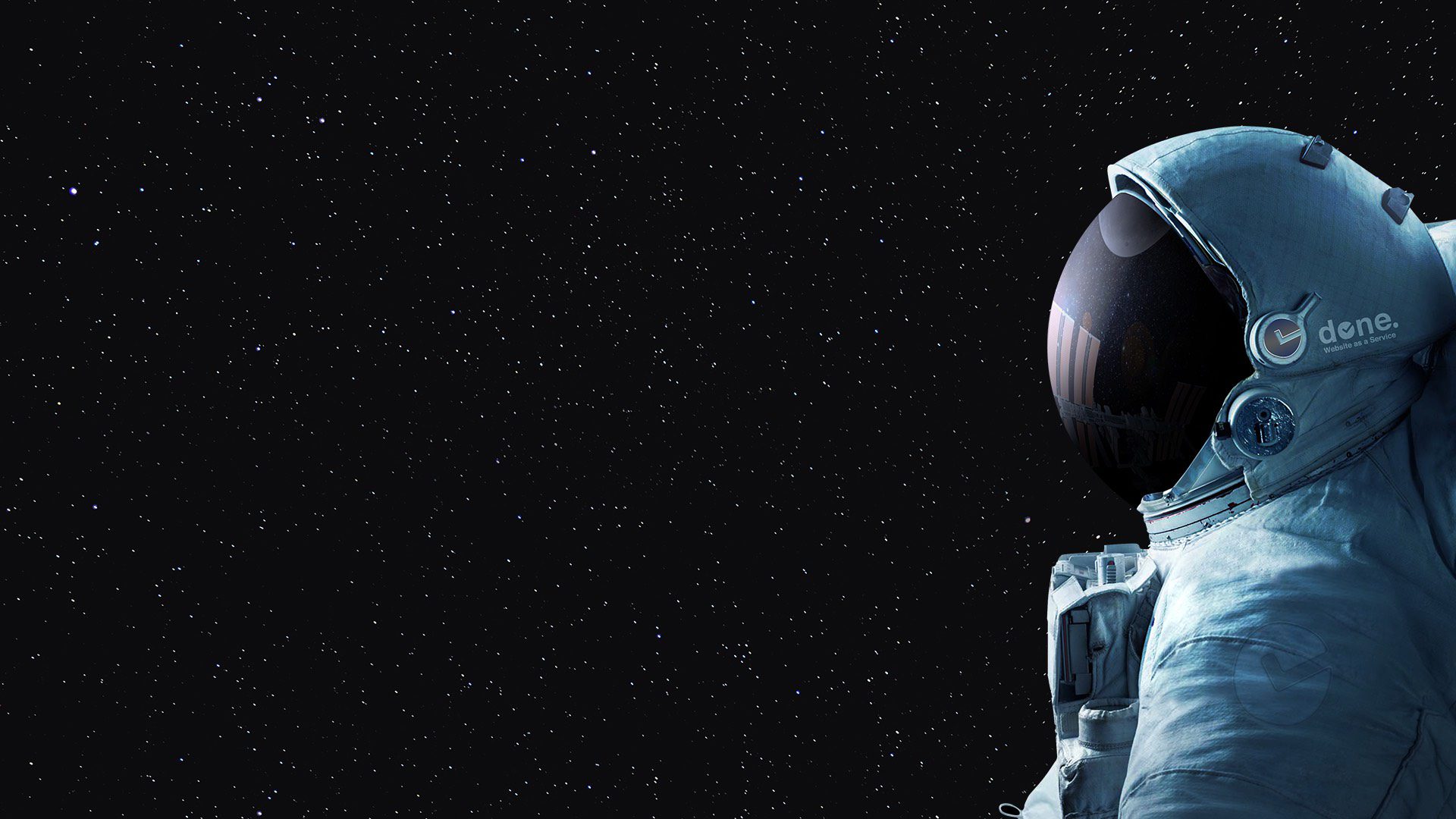 E-Commerce sites
We simplify the purchasing process
and improve your ROI.
Custom-made, simple and intuitive design
Implementation of the marketing strategy
Conversion tunnel optimization
Management of invoicing, stock and supplier orders
Interfacing with your checkout system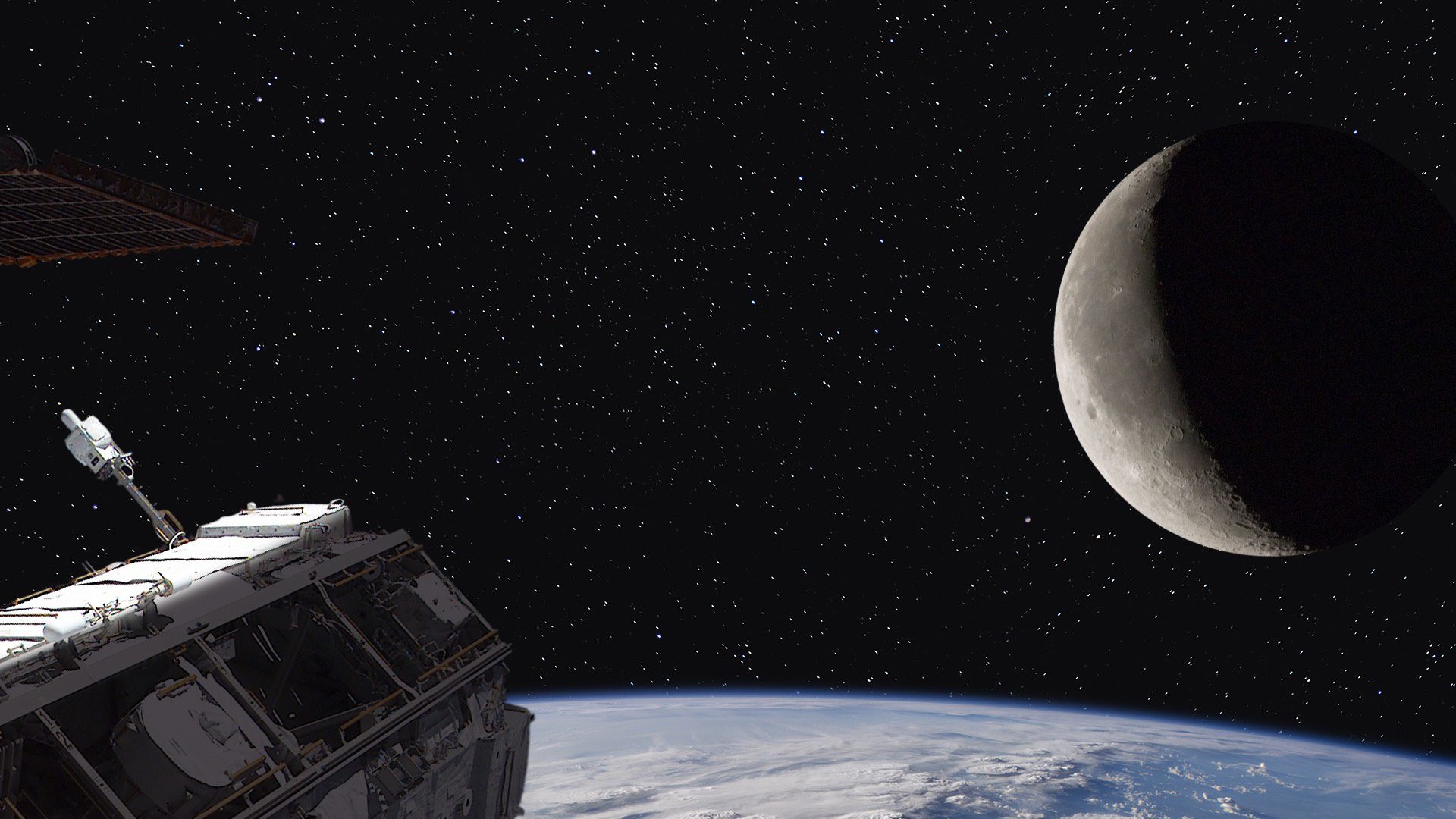 Design & Webdesign
We design experiences
that strengthen your identity
Site and application design
Development of fluid and efficient Ux
Design of web and print graphic charters
Creation of packaging, visual identity & logos
Creation of animations and videos by drone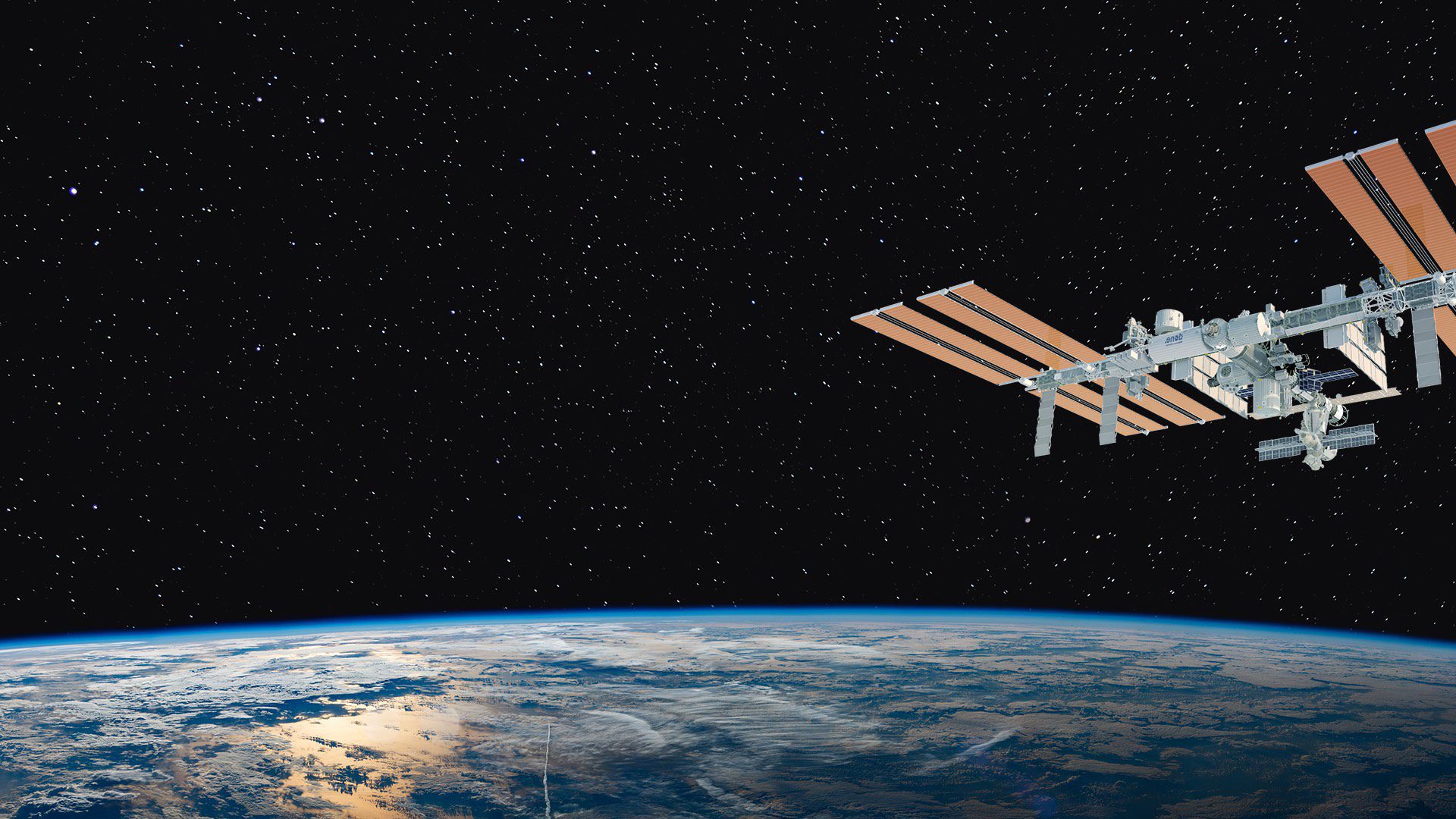 Digital Marketing
Your web growth strategy starts here!
Determination and piloting of objectives
Natural SEO and paid SEM referencing
Facebook campaigns and social network management
Marketing automation & Inbound marketing
Competitive intelligence
Our references
Book a meeting
Why choose our web agency?
Why choose our web agency?
Whatever the size of your company, your sector of activity or your budget, we deploy our skills to develop a tailor-made solution that will enhance your sales and your reputation.
We use the Growth Driven Design & Website as a service methodologies to design flexible and agile websites. With these approaches, the effectiveness of your digital communication is enhanced since you can easily adapt the message conveyed by your site according to the evolution of your needs and your environment and, an important detail, you also avoid hazardous and costly site redesigns. High-Risk Bet
Huge time investment
Large up-front cost
Often runs very late and over-budget
Unpredictable results
Built in opinions
Sell it and forget it
Website as a service + Growth-driven Webdesign Website as a service + Growth-driven Webdesign A smarter approach
Launch quick and improve
Investment spread out over time
Launch on-time and on-budget
Optimizing results
Data-driven decisions
Month-over-month improvement
Our references
More than 150 projects since 2014
Our methodology : continuous improvement
Building a website without first defining your strategy is a bit like building a house without a plan. Would you take that risk?
This is why we pay particular attention to analysing your project, knowing the expectations of your target audience, defining your offer and identifying the environment in which it will have to evolve.
Inbound marketing: bring customers to you

Since January 2019, the DONE agency has been a partner of Hubspot, the world leader in inbound marketing, for the Grand Duchy of Luxembourg.
Commercial prospecting has evolved, active prospecting (telephone, email, radio or TV advertising…) is indeed being replaced by a softer strategy: inbound marketing. The idea? Analyze the needs of your ideal customers and provide them with answers through specific content. You position yourself as a key player in your field of activity and imbue the minds of your prospects so that when a need arises, you are naturally identified as the ideal supplier by your target audience.
The tools developed by Hubspot allow you to easily interact with your audience by giving them a personalized experience that will transform the visitor into a lead and then convert them into a customer.
Expand your business with inbound marketing.
As a Hubspot certified partner, we will bring you all our expertise to save you time and money!
Make an appointment with our experts for a free first audit.
Testimonials
They talk about us
Latest posts
Follow the digital news in Luxembourg and beyond on our blog.