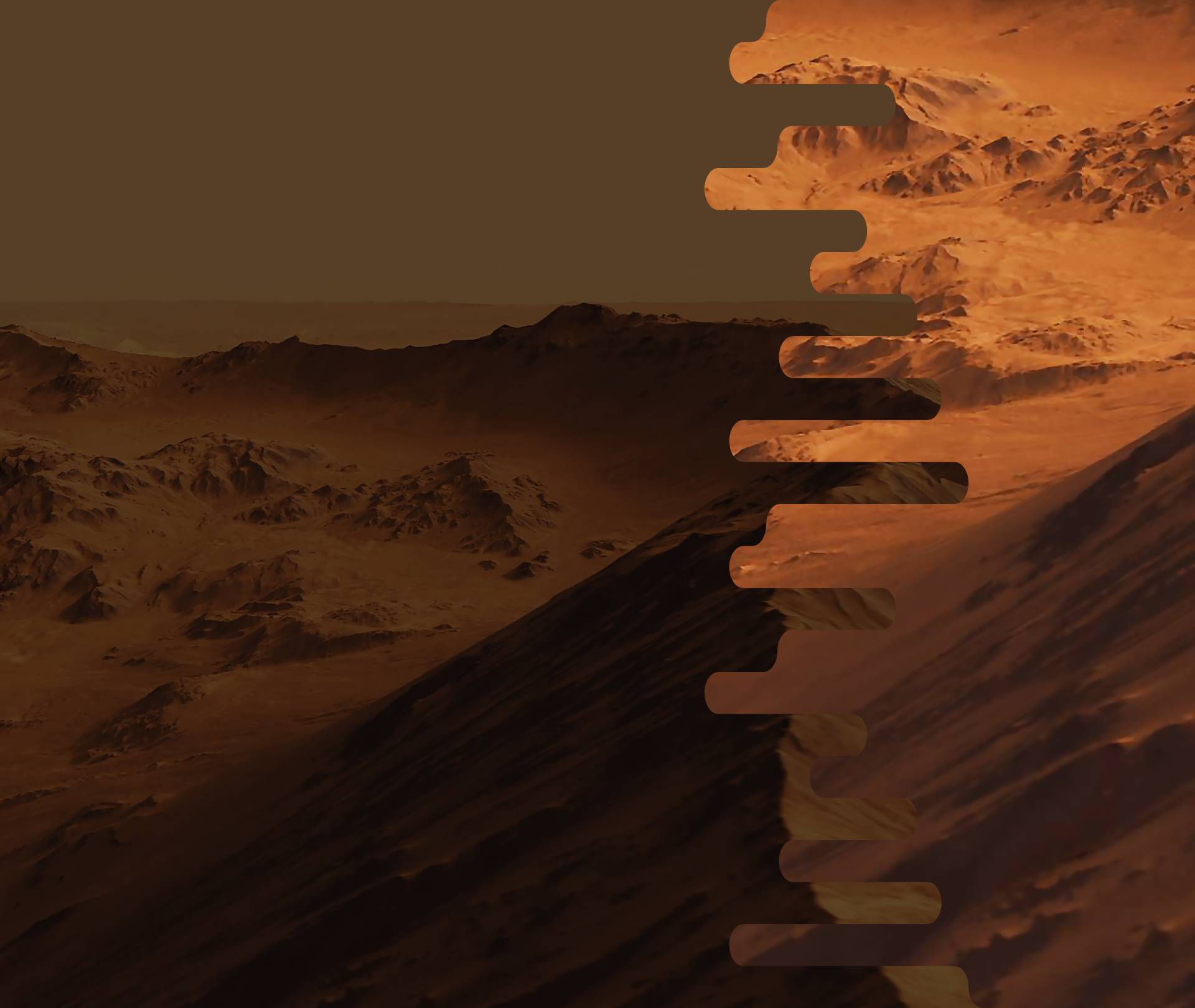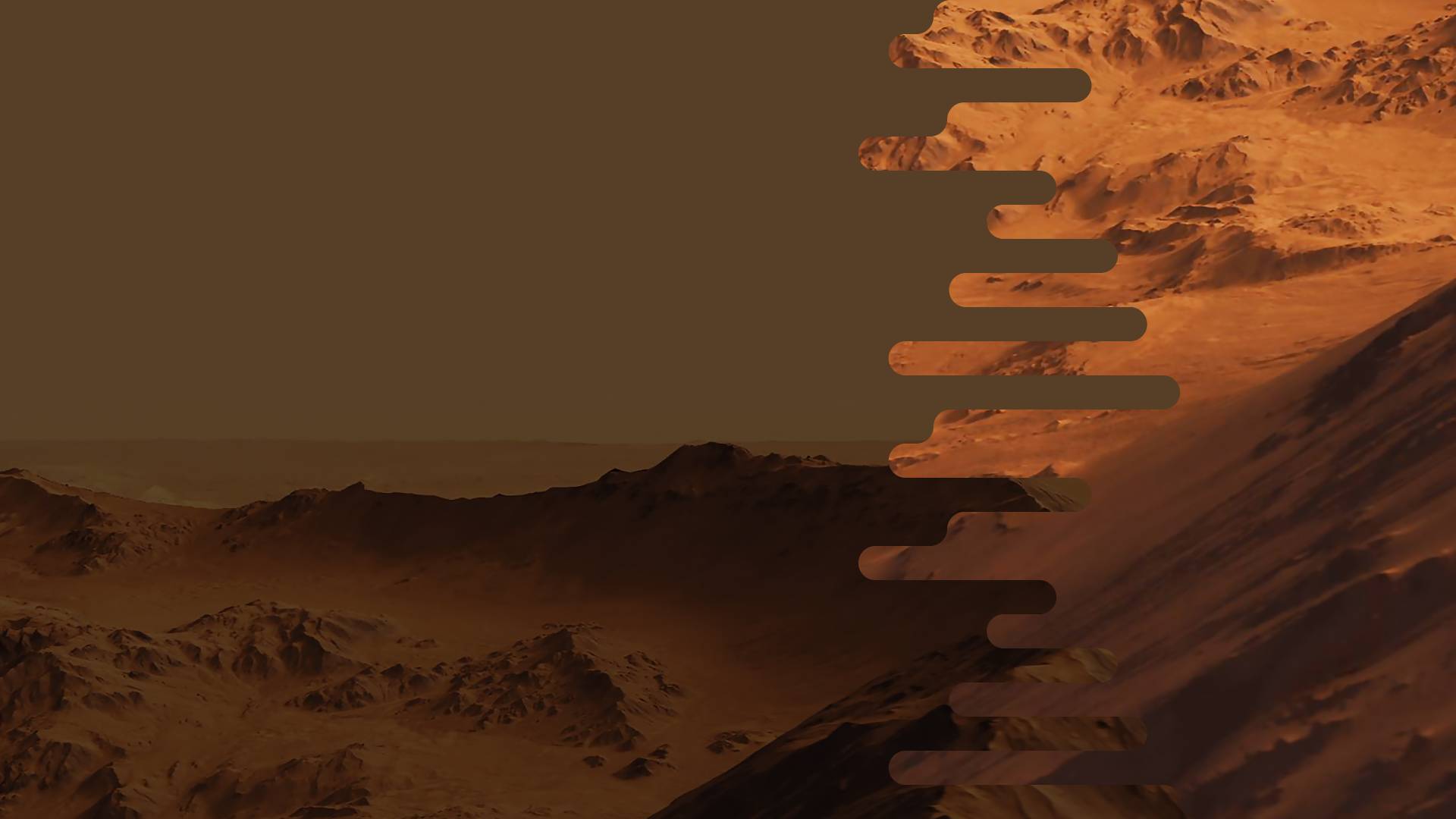 Inbound Marketing
Don't chase prospects anymore, make them come to you!
Generate more leads and more sales quickly.
The behavior of your customers has changed.
They have a greater facility to inform themselves and to identify solutions and suppliers that meet their needs.
They are increasingly reluctant to be interrupted by unsolicited calls or e-mails.
Their purchasing process takes place largely online, they decide when and with whom they will communicate their needs.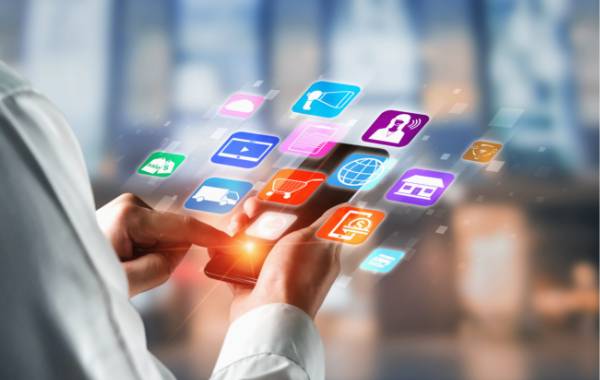 Expand your business with inbound marketing.
As a Hubspot certified partner, we will bring you all our expertise to save you time and money!
Make an appointment with our experts for a free first audit.
Inbound Marketing is the answer to this evolution.
From a global point of view, this methodology aims to create and disseminate content that is judicious and adapted to the needs of customers, their characteristics and their stage of reflection in the purchasing process. In other words, Inbound Marketing is a method centered on the customer, his needs, his rhythm, his moment.
The diagram below summarizes the different stages of the purchasing process and the type of content and actions adapted to each stage of the Hubspot methodology, of which we are an official partner.
As an Inbound agency "certified Hubspot Partner," we have the ability to intervene at each of these stages, we explain how.
Step 1
Attract visitors to your site.
The first step is to make yourself visible to your target. Blog articles, a better referencing of your site and a strong presence on social networks are the recommended vectors at this stage.

Our action:
We create and promote content that addresses the issues your customers face in order to position your products and services as the relevant solution.
Step 2
Convert visitors into prospects (or leads).
Having visitors on your website is good but selling is better!
At this stage your visitors begin to understand your offer, so it is important to bring them in line with your approach and convert them into qualified prospects.

Our action:
We create premium content and set up a conversion tunnel on your website. Through the use of Call to Action (CTA) and forms, we facilitate interactions on your site, generate visitor interest in your offer and retrieve their contact information.
Step 3
Turn your prospects into customers.
The previous step allowed you to collect qualified prospects interested in your solutions. Step 3 should increase their interest in your solutions and convince them to place an order.

Our action:
Based on Hubspot's recommendations, its CRM and its Marketing Automation tools, we address your leads with ultra-personalized content (Lead nurturing). You then contact your prospects once they are ready to receive an offer.
Step 4
Turn your customers into ambassadors.
Inbound also helps you retain your customers and make them your ambassadors.

Our action:
We maintain contact with your customers by sending them regular newsletters and social network messages. We also encourage them to relay their comments and positive opinions.
With Hubspot, offer optimal experiences to your customers
The HubSpot platform allows you to deliver optimal customer experiences and to bring together your marketing, sales and customer service teams seamlessly and efficiently.
The platform combines 4 distinct software products that work synergistically to grow your business:
A Customer Relationship Management (CRM) system to track and manage potential and existing customers.
Hubspot's marketing tools allow you to generate more leads, better nurture your relationships with potential and current customers and increase your conversion rate.
Reminder dates, conversation tracking, emails and documents sent to your customers are all archived in a single program.
Facilitates the management of existing customers and improves their satisfaction.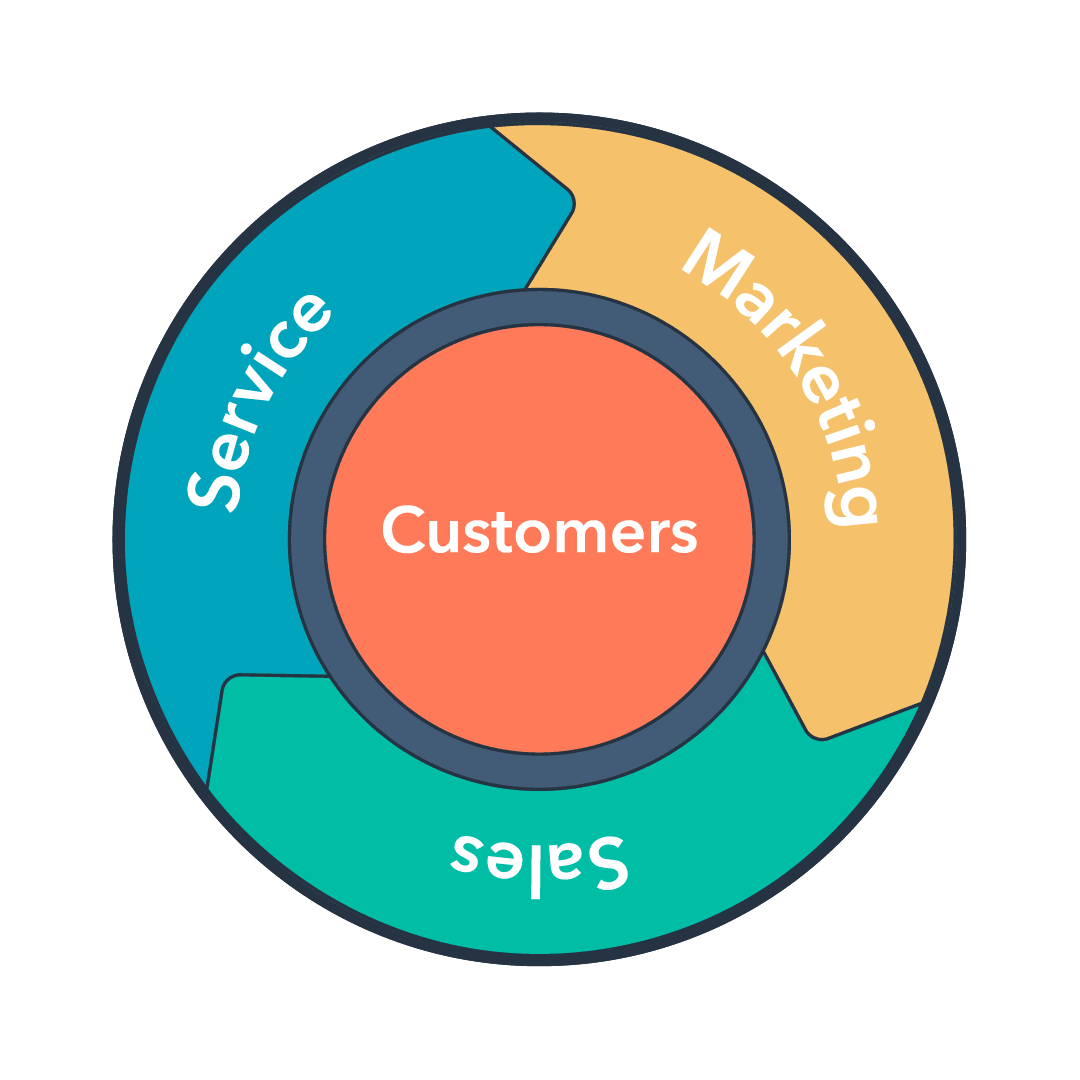 Why choose us as a partner for your Inbound strategy?
As Hubspot partner for the Grand Duchy of Luxembourg :
we train you and advise you on how to use this powerful tool.
we define the profile of your buyer personas and establish their buyer journey
we produce attractive content that will raise their awareness
we digitalize your sales cycle (marketing automation)
we analyze your results and advise you continuously.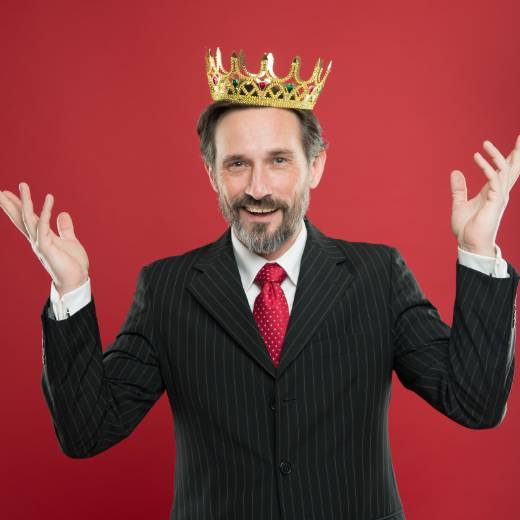 Switch to digital marketing!
We reinforce your notoriety and authority.
We activate the levers that attract qualified visitors.
We apply the best solutions to convert your visitors into leads.
Contact us for a free inbound audit