Approach
We offer tailor-made sites that evolve with the pace of technology, respond to changing trends and adapt to the changes the company is experiencing in its business and environment.
A website is not a finished product!
Whether you are designing a new website or updating an existing one, DONE offers a wide range of tools and strategies to make your web project a success.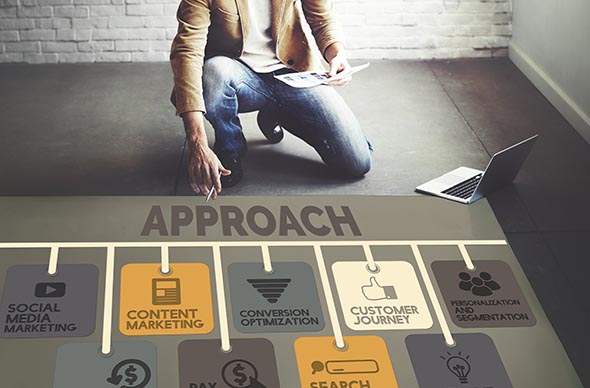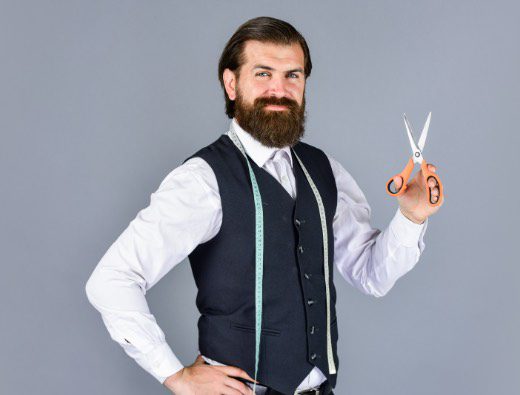 Your tailor-made website without any creation fees?
And that's even how we've been working since 2014.
As an "All in One" web agency we consider that:
---
1 – Providing a global service allows you to focus on your business while we develop the site your customers expect. We are at the forefront of technology and are on the lookout for new trends in terms of design, ergonomics, user experience, integration and programming that allow us to develop the best solutions to meet your needs.
2 – A website is not an end in itself, it takes place at the heart of your activity and within the eco-system (the environment and the market) and as such it must be flexible and agile to respond to the constant evolutions that are of various kinds: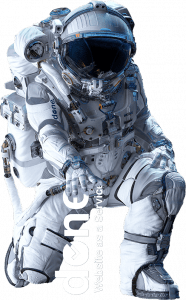 Your environment, your offers and your products are evolving.
If your site does not reflect this evolution it is out of step with your business and loses its usefulness.
Aesthetic trends and codes are changing.
You may have thought about it yourself when you arrived on a site that looked "dated" to be on a site that is no longer on the page… and you probably went to another site.
Web technology is becoming more and more sophisticated.
Not adopting a maintenance and update package for your site is a bit like driving a car without insurance, or trying to connect your VHS VCR to your latest 4k TV, would you do that?
Strong choices must be made
both in terms of the technical solutions that make up your site and in terms of design and marketing positioning.
Our "Growth Driven Design" approach is therefore a guarantee that we provide a sustainable website that will always meet the expectations of your target audience.
We build trustworthy partnerships with our customers.
---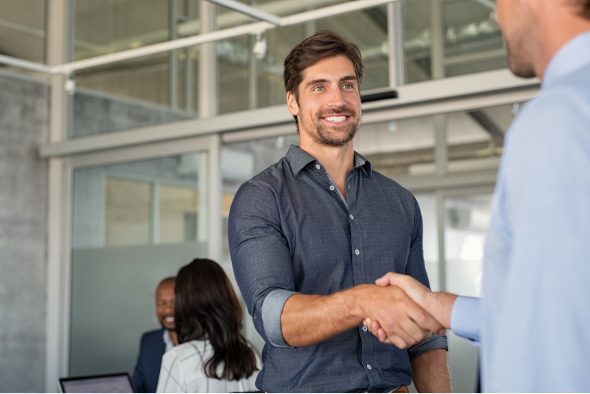 These long-term relationships, which generate efficiency and time savings, are at the heart of our business model. Since our creation, we have chosen to apply the concept of "Website As a Service" in Luxembourg
The idea behind this unique concept of "Website As a Service" is to support the customer on a permanent basis. Indeed, we believe that a website that is not updated is like a car that is not taken care of, with the consequences that this implies. In addition, DONE offers audit and consulting services, support and continuous updating of the site and content. 1. Client audit
Discovery of the society and its environment
State of the art: objectives and marketing strategy
2. Project strategy
Benchmarking
Study and refinement of the project
Targeting and positioning
3. Design
Visual identity
Wireframe
User interface
Custom webdesign
Responsive design
4. Content
Content strategy
Information architecture
SEO copywriting
5. Integration and development
CMS implementation
Dedicated programs and features
Newsletter system
6. Updating
Content update
Technical update