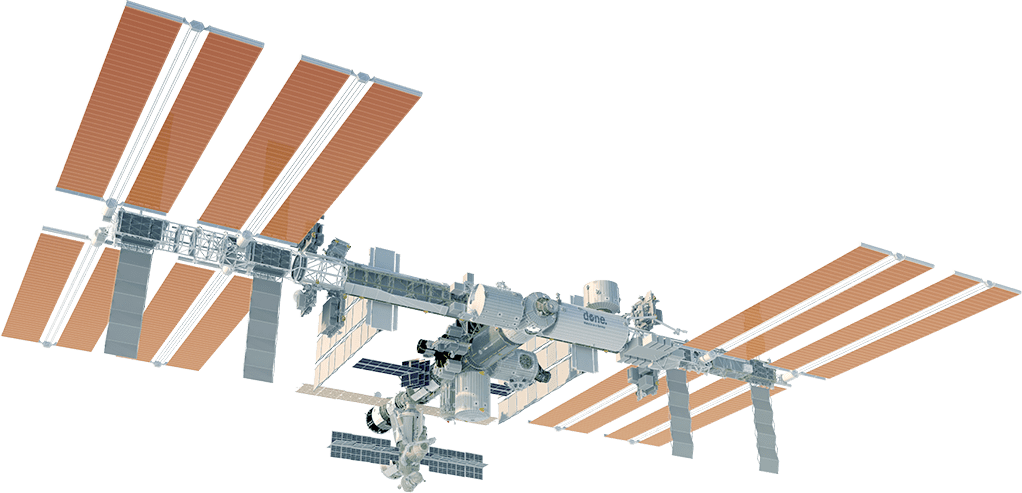 Disclaimer
Identification and registered office of the website owner:
Done SARL
1, rue Pletzer L-8080 Bertrange (Grand Duchy of Luxembourg)
VAT NO.: LU27317130
Tel: +352 202 11 033
Fax: +352 202 11 033 99
E-mail : you@done. lu
Welcome to the website www. done.lu. Read these Terms and Conditions carefully. They contain the rules that apply to access to the public part of our site (unregistered users).
By visiting our website and using it, any user undertakes to comply with these General Conditions and accepts their binding force.
Intellectual Property
The content of the website, including trademarks, logos, graphic elements and illustrations, data, product and company names, texts, images, etc., are and will remain the exclusive property of Done SARL or certain third parties with whom Done SARL has concluded licensing or use agreements.
Limitation of liability
The information on this site is of a general nature. The information is not adapted to specific situations or individualized and therefore cannot constitute personal or legal advice to an individual user.
Done SARL devotes the greatest possible attention and care to the content of its website. However, this content is subject to change, may be deleted at any time and is made available to the user without any explicit or implicit guarantees as to its accuracy.
Done SARL is not responsible for any direct or indirect damage caused by the use of the content of its website. If you notice any inaccuracies in the information provided on our website, please contact the website manager.
The content of the website (including hyperlinks) is subject to change and may be deleted at any time.
Done SARL cannot guarantee the perfect functioning of its website, nor can it guarantee uninterrupted access to its website and operating problems or access problems where under no circumstances can it lead to sanctions or compensation, directly or indirectly on its part.
Done SARL cannot be held responsible for any errors or omissions, nor for the results obtained as a result of using this or any other site.
The website may contain links to websites that are not managed, hosted or maintained by Done SARL. The presence of links to these sites does not imply in any way the agreement of Done SARL with the content of these websites. Done SARL is in no way responsible for the content or other characteristics of such sites and cannot be held responsible for such content, characteristics or any damage whatsoever related to the use of these websites.
Applicable law and competent courts
These general conditions are governed, interpreted and executed in accordance with Luxembourg law, the only law applicable in the event of a dispute.
Note: In the case of purchases from abroad, the customer becomes an importer in his country; he will then have to pay all local taxes according to the legislation in force in his country.
The use of cookies
During your visit, cookies may be placed on your computer's hard drive to improve the service offered by the website to users during future visits to the website. These small files or cookies are not used to analyse your online behaviour on other websites. You can disable the use of cookies or adjust the level of alerts and authorization requests sent before cookies are installed in your search engine settings. You will find more information in the help section of your search engine.