Consulting
Strategy, Website, Audit, Application Development – our business consists in providing effective and adapted solutions to your digital and commercial projects.
Digital is the key to your success.
Creating an application, developing a website or ensuring its maintenance are the very essence of our business. Our consulting services apply to your digital projects and your business development strategy. DONE combines technology with marketing to help you achieve your goals.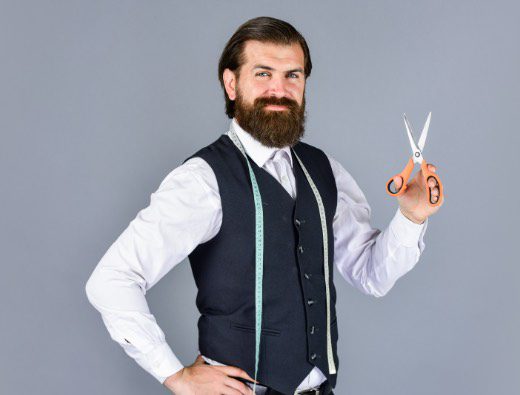 Your tailor-made website without any creation fees?
And that's even how we've been working since 2014.
Digital strategy consulting: your objectives in focus
---
The digitalization of the company is at the heart of the major challenges facing entrepreneurs. Whether it is to find new customers or to simplify your employees' work, each solution developed must aim for the ultimate goal: the success of your company.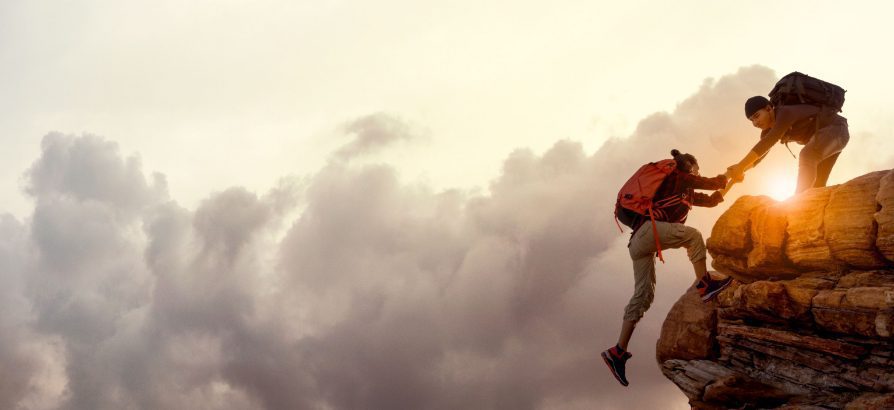 Listening and advice
We help you define a digital strategy for your company. Our project manager will offer you customized solutions. Beyond the development of these programs or your site, we support you in the steps to take full advantage of all their features.
From IT audit to maintenance: Our vision of IT consultancy
---
1. The audit
We get to know you better to serve you better
2. Strategy
We analyse your competition and work on your positioning
3. Design
We create your visual identity and ergonomic interfaces
4. Content
Our SEO editor creates optimized content
5. Integration and development
We implement your solution
6. Updating
We update the solution
7. Support
We provide user assistance and IT maintenance
Information technology project: from consulting to development
---
Have you identified a need or would you like to improve an internal process? We can help you. The IT consultancy as we practice it is intended to define the ideal solution or solutions to achieve your objectives:
Collaborative work tool
Time tracker
Instant messaging
Mobile application
E-commerce website
Benefit from the support of a digital project manager from the analysis of your needs and your ecosystem to the integration of your IT solution. We work independently or in collaboration with your internal teams.