Website
We design custom websites and take care of their maintenance, optimization and creation of the necessary content to make your site alive and ensure the success of your digital communication.
Website design and maintenance
Defining your needs precisely, interpreting them to translate them into technical and strategic terms, this is the starting point of our mission. Beyond this essential step, and so that your site lives and evolves without ever losing efficiency, we are committed to providing you with continuous maintenance and optimization with our "Website As a Service" approach.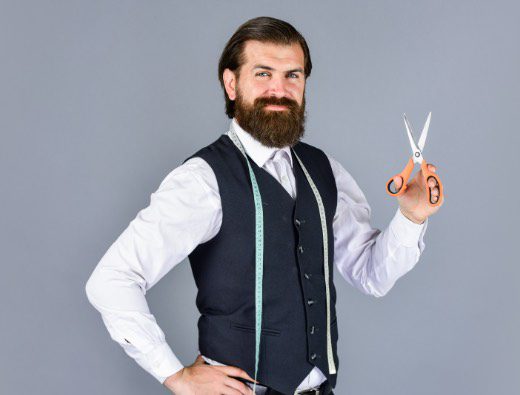 Your tailor-made website without any creation fees?
And that's even how we've been working since 2014.
We offer complete and tailor-made solutions
---
The digital marketing, programming and web design skills of our team of professionals are at your disposal to create a website in accordance with your needs, your objectives and above all the expectations of your visitors.
With Growth Driven Design we produce agile and scalable sites that easily adapt to the evolution of your company and its environment. This flexibility also offers you the advantage of not having to redo your site entirely every few years.
We support our clients from one end of their project to the other.
---
To supervise the creation of your site, a project manager accompanies you and reports to you on each step: Definition of the need, creation of a webdesign and visual identity, development and integration, addition of content…
Digital SEO and Marketing
---
A key factor in the visibility and therefore ROI of your digital communication, we design your site by integrating from the onset the necessary ingredients for a good SEO optimization, both at the On Page and Off Page levels.
For a precise and punctual targeting of your digital communication we can also advise you and take care of your SEA as well as your SMA.
Maintenance, backup & continuous security
---
Would you drive your vehicle without insurance and without regular maintenance?
For greater comfort, DONE offers all its customers (especially those who answered no to the previous question) a guarantee of optimized accessibility and security.
Growth Driven Design: The assurance of having a site in line with your evolution
---
Focus on your business, we take care of the evolution of your site! The Growth Driven Design approach is opposed to that of static and fixed websites, it allows it to evolve throughout its lifespan.
We make your design evolve
We update the appearance of your site according to the evolution of trends, seasons, changes in your environment…
We publish content
Writing articles, creating new pages, reports, product presentations…
Growth Driven Design is at the heart of our model, with this process your site does not run the risk of being aesthetically and technically outdated after a few years and you will save long, expensive and sometimes hazardous site redesigns.
We establish a strategic watch to regularly analyze the traffic of your site and the position of your pages in Google for the keywords best suited to your objectives.
A controlled and transparent budget
---
Our rates are fixed and we generally do not charge any development costs. They include maintenance, the creation of optimized content, image integration and our advice.
We ensure the launch of your site from the development of the first page. Your advantage? You quickly benefit from an online presence and your site is quickly indexed. On average, a site created by DONE is online in two months.