Security
Monitoring, SSL certificate, DDos protection system, SQS solutions… DONE creates secure sites and ensures their monitoring.
We offer solutions to secure your website
Since 2017, Google has been hunting for unsecured sites. An action that aims to protect users from data hacking. If your site does not meet Google's security requirements, it will be penalized. Less well referenced, you lose visibility.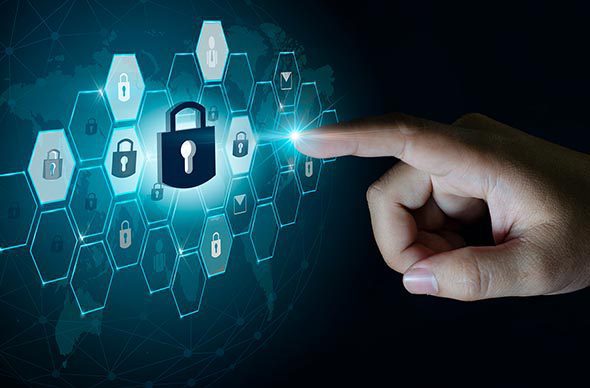 Monitoring system solutions : Be on the lookout for vulnerabilities
---
The utility of IT monitoring
Monitoring consists in collecting information related to the proper functioning of your system. The analysis of its data makes it possible to ensure that the infrastructure and software are working optimally and to anticipate the emergence of certain risks.
To access your secure area, we set up a connection system with two-factor authentication. Your digital identity and data are perfectly secure.
A distributed denial of service attack is a hacking operation designed to prevent a site from functioning properly. In sharp increase in recent years, it directly impacts site traffic or sales of an online store by preventing visitors from either accessing the site or making a purchase or the desired action.
How to counter a DDos attack?
Several solutions exist to protect against a distributed denial of service attack: banning IP addresses, strengthening network security, using multiple servers or scanning traffic before arriving at the server. Your web agency will recommend the most appropriate solution for your infrastructure.