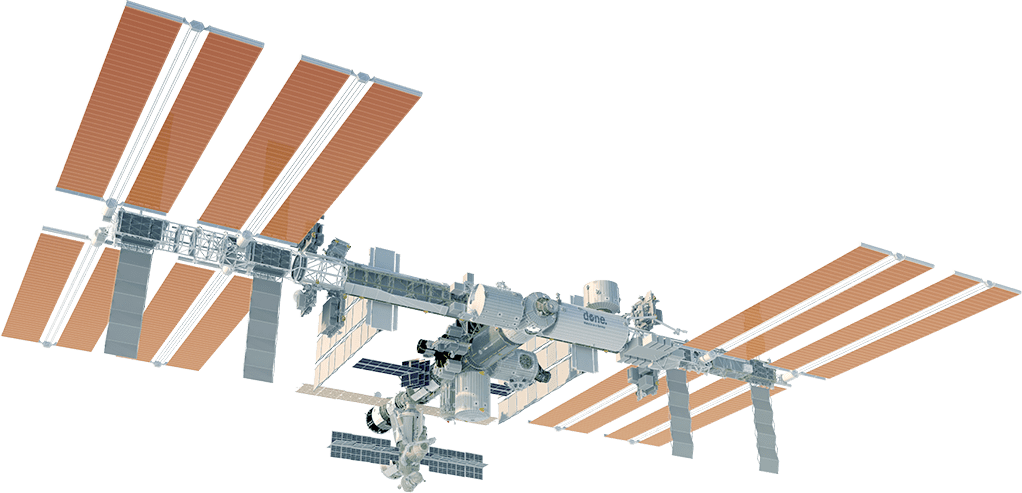 Our experts will see your ideas through to the end!
We will take all the time necessary to listen to you and know your goals before creating the website that suits you. Whether it is a Homepage, a showcase site or a business site, your project deserves our utmost attention at every stage of its realization.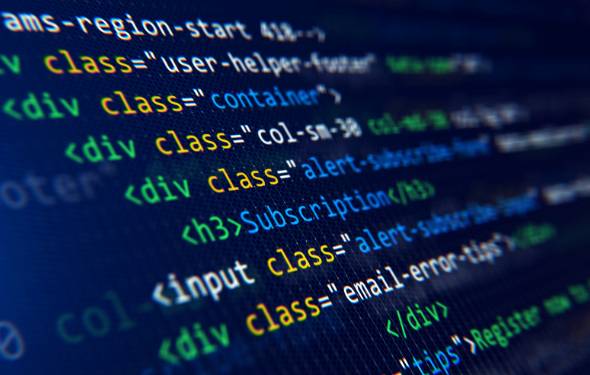 Whatever your size or sector of activity, we offer web packages that include development, webdesign, SEO optimization, content creation, hosting, maintenance and also continuous updates that will ensure its performance and durability.
Our close-knit team is made up of visionary designers, CMS experts, design and Ux design specialists, and talented project managers who all share the same values of creativity, enthusiasm and rigour.
Forerunner of the Website As a Service in Luxembourg, the Done agency ensures the continuous development and optimisation of websites, applications or e-commerce sites, without any initial creation costs, on the basis of monthly invoicing only. This formula, in which all costs are included, offers you the assurance of having a partner who knows your project perfectly and who accompanies you throughout its evolution.
What if you put inbound on your site?
Inbound Marketing is a digital process that consists of publishing quality and targeted content that meets the expectations of your customers throughout their purchasing process in order to attract them to your site.
The goal with inbound is to position yourself in their eyes as the ideal solution, the one that will help them solve their problems and reach their goals.
Inbound is a response to the saturation that potential customers experience when they no longer wish to be interrupted by unsolicited calls or unsolicited emails.
To attract your target's visitors to your site, to transform them into leads and then into customers, we offer the services of Hubspot, the world leader in inbound, of which we are official partners.
Our different formulas include:
---
The creation of the website, the redaction of the content, the integration of images and animations, the creation of social network pages/accounts and the referencing of the content of the site pages.
Advanced consulting services.
Continuous maintenance, hosting, updating and optimization of your website
One Pager
165 € (plus tax) / month
Yearly optimization-consulting
Starter
275 € (plus tax) / month
Bi-anual optimization-consulting
Business
549 € (plus tax) / month
Extended on & off-page SEO
Bi-anual optimization-consulting