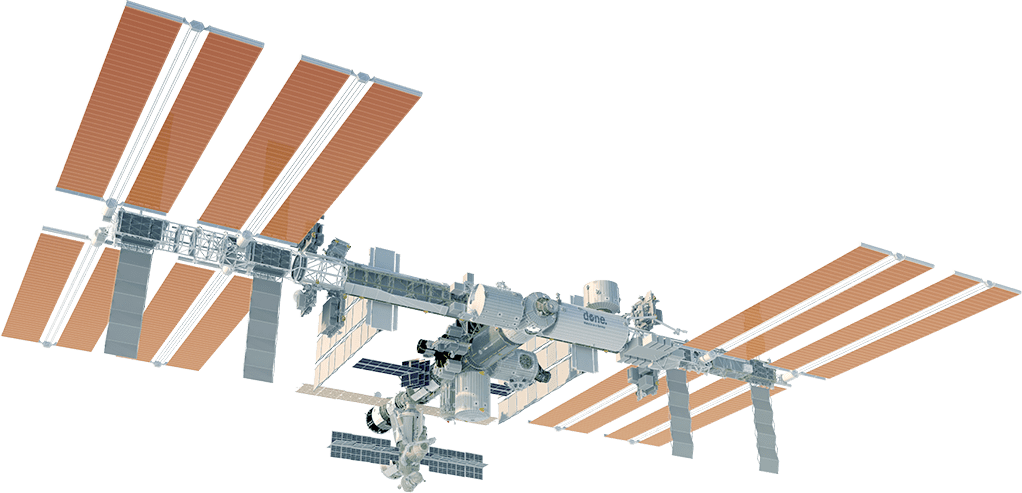 At DONE, we believe that the content published on your site should not only respect the search engine algorithm, it should above all reflect your values and effectively project your image to your target audience.
We generate significant encounters with your audience
The creation of content for your website (articles, white papers, photos…) conditions not only the visibility of your company with your target audience but also the good understanding that the latter will have of your services.
Since the beginning of our company, we have integrated content creation into our offers – this service allows us to meet your objectives and to participate in improving your profitability by using several levers:
Engage visitors in a relationship with your brand/sign
Improve your reputation and distinguish yourself from the competition
Bringing added value to your site visitors and affirming your areas of expertise
Increase the conversion rate between the number of visits and sales volume or generate new qualified leads
We work in the two complementary dimensions of brand content:
---
1 – We affirm the editorial line of your site and give meaning to your online communication (on-site publications: texts, animations, visual creation…)
2 – We feed your digital communication continuously (on and off site publications: blog articles, white papers, animations…) and integrate the tools of Hubspot, the world leader in inbound marketing
Disseminate clear and useful information
Affirm the positioning of your offer or brand
Generate targeted traffic
Increase your notoriety and attractiveness
Increase your sales curve
Creation of the editorial line of your website
---
Within the framework of the creation or the redesign of a site, we intervene on all the contents whether they are editorial or not:
We analyse the semantic universe specific to your offer, your environment and your target audience and we give our publications an attractive design both in form and content.
We determine the semiological signals to be emitted to capture your visitors.
We meet the quality criteria required by Google.
Production of multi-media content
---
While respecting the harmony of your communication chain, our qualified staff (writer and illustrator) ensure the entire production of your digital publications:
Blog Article
A blog article aims to answer the problems that your prospects are facing. It also allows you to improve your SEO and increase traffic to your site.
Computer Graphics
A computer graphic makes it easier to understand and retain information. It improves referencing and promotes buzz on social networks.
White Paper
A white paper is an information document designed to help prospects make a decision or understand an issue in a given area.
Video
A video increases the referencing of your website and the conversion rate. It is adapted to the new behaviours of Internet users who appreciate this medium.
Social Networks
Social Media Marketing offers one of the highest conversion rates on the market.
Newsletters
A loyalty tool par excellence, the newsletter also allows you to transform your visitors into quality prospects while enhancing your image as an expert.
Inbound Marketing: Convert your visitors into customers.
---
Inbound marketing is a digital strategy that requires companies to be their own media and to deliver appropriate content with high added value.
Since January 2019, DONE has been a partner of Hubspot, the world leader in inbound marketing. We offer all the expertise and services to feed your site with targeted and effective content: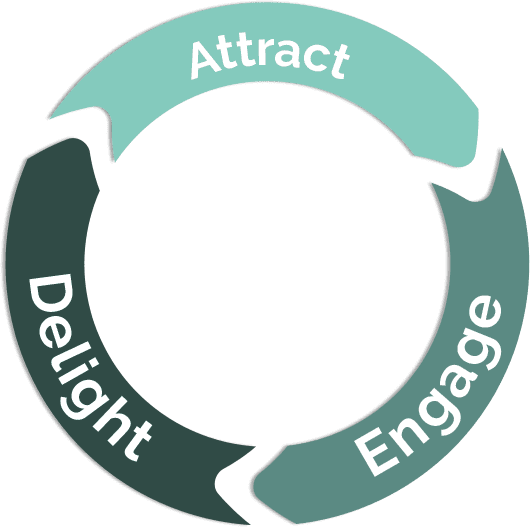 >Analysis of your positioning (audit and/or benchmark)
>Definition of a coherent editorial strategy
>Development of content useful to the people for whom it is intended
>Determination of your buyer personas
>Generate new leads and allow you to turn them into customers
>Definition of a schedule of actions
>Measuring and monitoring the evolution and impact of your digital communication
If web writing is an essential pillar of your marketing strategy, paper communication is still very present in the Grand Duchy of Luxembourg. Always in the spirit of your editorial and visual charter, the press releases, articles, flyers… that we publish reflect the spirit and objectives of your marketing strategy.
We are involved in the design of your flyers, visual identity, advertising brochures and internal communications. We also work with professional translators for your foreign language text needs :
In detail, here is a summary of our areas of intervention:
Project management and editorial consulting
Creation of multi-media content
Charter, ergonomics & editorial line
Natural referencing / SEO
Brand content, copywriting
Audit, benchmark
Strategic monitoring
Conception-redaction
Interview
Proofreading and rewriting
Storytelling
Storyboard for motion design
Magazine, brochure, leaflet
Newsletter, e-mailing
Product catalogue, technical data sheet
Whitepaper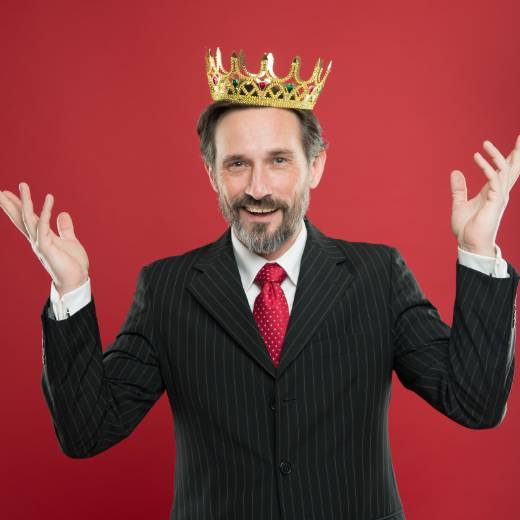 Switch to digital marketing!
We reinforce your notoriety and authority.
We activate the levers that attract qualified visitors.
We apply the best solutions to convert your visitors into leads.
Contact us for a free inbound audit