Don't buy your website, rent it!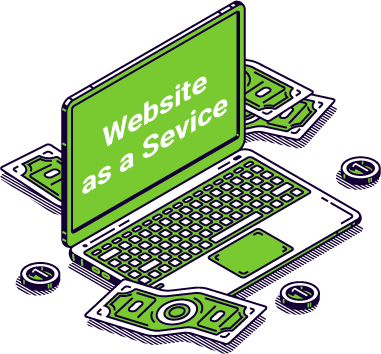 You'll save money in the short, medium and long term;
No hidden costs, your budget is secure;
You pay a single monthly instalment that covers all costs;
You'll have a single supplier to take care of everything;
Your site will evolve regularly, at no extra cost;
Your site will remain attractive and won't wear out over time;
Over 150 websites created since 2014
"Made in Luxembourg" agency label
SME Packages approved provider
Made-to-measure, 100% responsive web design
Complete mastery of Java, C#, PHP, HTML5, Java Script, CSS
Digital marketing expertise (social networks and Google ads)
If you beat our champion in a game of darts, we'll give you the first two monthly instalments of your contract for free.
What our customers say about us: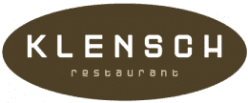 "Done's young, dynamic team was creative and attentive to our needs, building us the modern, responsive site we wanted.
Always listening to the customer, we recommend Done for website creation and any other digital management mission!"

"Thanks to the whole team for their professionalism, responsiveness, teaching skills and, above all, their kindness.
Thank you for conceiving, realizing and putting online the ideas that were in my head! THANK YOU again and BRAVO."
"Done – a motivated, fast, dynamic and reliable team.
Done – a company that always listens to its customers' needs.
For years, Done's staff have been passionate about what they do, supporting us in our various marketing initiatives to our complete satisfaction."