For a simple monthly fee and no upfront costs, we will take care of the entire custom development of your eCommerce website.
We will use all of our skills to ensure that your new eCommerce website generates sales quickly.
To maintain its level of performance and to follow the evolution of trends, we will make your site live with regular updates, technical, aesthetic or ergonomic.
We will also offer you a continuous assistance to help you in the management of your site in order to advise you and to help you to develop.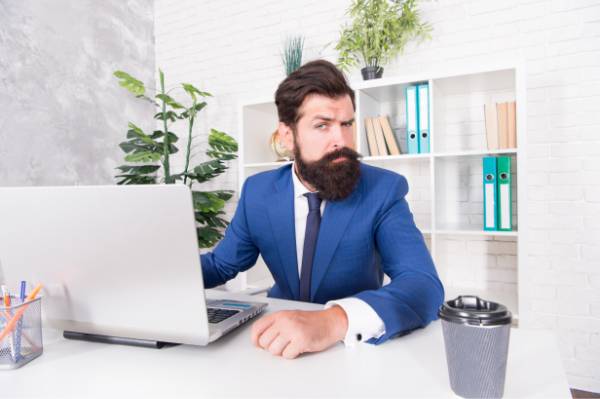 You will love to work with us!
The choice of the agency to which you will entrust the design of your website is a highly strategic decision.
Your communication – and therefore the values you will embody – the nature of the relations you will maintain with your customers, and your activity, will be conditioned by this choice for the next years.
This is why, from this first free and confidential meeting, we will identify your project and its stakes and we will advise you on the best developments as well as on the effective strategies to adopt to make your project a success.
We create custom websites that maximize the return on investment and we continuously evolve them to maintain their level of performance.
Without any upfront fees, our services are calculated on a fixed monthly fee basis. The resulting savings can be effectively used to promote your site.
We advise you on technical and business best practices, optimize your SEO, upgrade your site and much more, so you can focus on your business.
Our Website as a Service approach allows us to offer affordable, all-inclusive website management packages so we can continue to hold your hand as you grow.
3

We do not subcontract any project.
Your dedicated project manager coordinates the follow-up of your site with all our collaborators, including our developers who have over 20 years of experience.
4

We are based in Luxembourg.
We are also certified Made in Luxembourg, member of the Luxembourg eCommerce Federation and the Luxembourg Confederation of Commerce (CLC)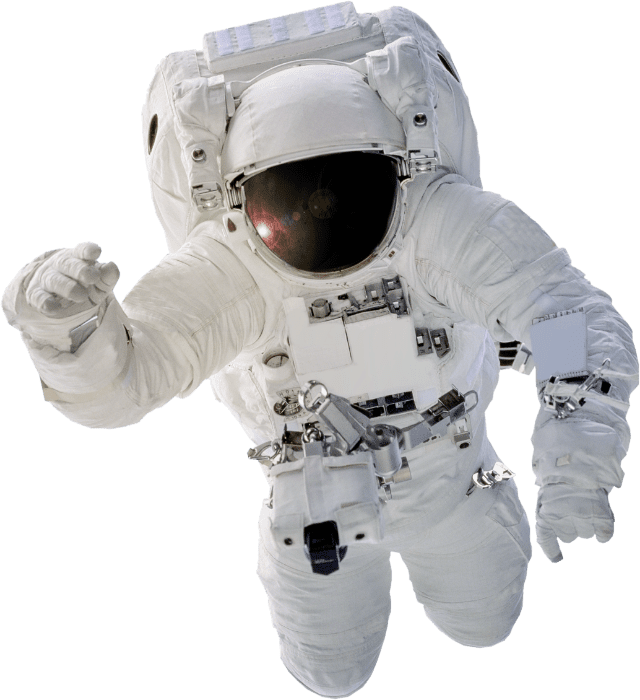 Our team of enthusiasts has been working in all areas of digital since 2014.
Web development and applications
Creation of optimized content
Advice and continuous monitoring
Web development and applications
Creation of optimized content
Advice and continuous monitoring
Let's talk about your project